1-855-LOGIMIX (1-855-564-4649)
1-855-564-4649
Contact Us

About LOGIMIX
We believe that:
Today, and increasingly more in the future, strong mathematical skills are at the foundation of most in-demand careers
Becoming 'good in math' is an ongoing process, which should start with children's first years and continue all life long
With proper guidance from competent and passionate teachers, an encouraging environment and sustained practice, students can excel in Math
By following LOGIMIX's carefully designed material and delivery methods, students will become increasingly successful in school, achieving higher grades in Math – which will position them well for University admission
They will become better fitted to approach the complexity of post-secondary education
Their solid understanding of mathematical concepts, logical and strategical reasoning, will boost their self-confidence and pave the way towards reaching those in-demand careers
We believe that Math has an intrinsic beauty, and aim to help our students see it!
Partnerships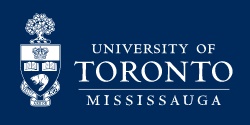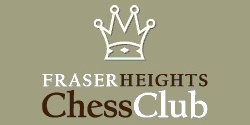 Testimonials
❝
It is really helpful for my daughter to be able to work through the curriculum with the guidance of such a highly qualified and attentive teacher. It is apparent that this is much more than another program for children to work through math problems on their own. The teacher seems to be actively looking for ways to engage the students in the material, make it accessible, and ensure the students develop a deeper understanding and appreciation for Math. I feel that this is most likely the path to improve my daughter's comfort and understanding with Math.
❞
– Richard Goodwin
❝
LOGIMIX is one of the best programs. Excellent and affordable Math program that challenges and teaches kids a lot of extra stuff. My son loves it. I would highly recommend it to any parent who sets high expectations for their children. LOGIMIX team is very professional. Thank you LOGIMIX team!
❞
– Adela Dehel
❝
Thank you so much for offering LOGIMIX to our children. First I want to say that this is a great program, very well thought and put in practice with professionalism by very passionate individuals. I've read all the bios and I was impressed with the breadth of expertise among the team members. […] Thank you so much for offering us the opportunity to try the program, we will definitely recommend it!
❞
– Catalina Zaharia
❝
The classes are engaging, and it feels like you are in a real classroom setting. Also, you're never intimidated to ask a question or for help when you don't understand something.
❞
– Vessey George
❝
Annie had a lesson last week; she told me the lesson was great and matches what she learns in school. Thank you very much and appreciate she had a chance to join the lessons!
❞
– Danping Fang
❝
I would like to take the opportunity to thank you and your entire team for all your hard work! It really makes a difference for us during these difficult times.
❞
– Adriana Cott
❝
I would like to thank you for giving me the opportunity to participate in this Calculus and Vectors program. I like how the program focused on core concepts and everything was explained clearly by my professor. Especially now during the Covid-19 break, it was very helpful having extra support to help me in my studies and explain challenging concepts. It was a great experience and it was very fun working with like-minded individuals. Also, I enjoyed being exposed to new math concepts to help me develop my mathematical skills.
❞
– Andrei Preda
❝
I want to say thank you for these classes, they helped me a lot. I understood the connection between some mathematical concepts and real life. I am a 9th grade student in Europe and I found the chosen exercises very interesting. Good luck to the LOGIMIX school and thank you for all again!
❞
– Amy Matracaru
❝
Thank you for Henri's feedback for the Grade 8 Review. The review class was a big eye opener for him, and he realized how little he was actually taught by his regular school Math teacher. Henri seems to be enjoying the Science and Grade 9 Math quite a bit. There is a lot of class participation, and yesterday Mr. Pop had them all laughing. I feel like LOGIMIX is setting him up for success in Grade 9, and getting used to the virtual classroom will be a big help if that is the learning platform in the fall. Thanks to you and the teachers for your hard work.
❞
– Tracey Saunders
❝
We are very thankful to LOGIMIX for creating an educational environment that inspires children to work and master their Math skills. At the same time, we would like to give the teacher Manbeer Bhasin the credit she deserves for guiding our child and for making the class a comfortable place for him to learn and grow. Our son loves your class from the start and never grows bored. You help him get organized, motivated, and above all, interested in learning, which is no small feat. Enjoy the rest of the school year. The whole family thanks you!
❞
– Natalia Bivol
❝
Our daughter is in grade 10 and we realized that she will need extra support as the quality of education is clearly affected by the pandemic. We were so fortunate to learn about LOGIMIX just in time. Our daughter took extra-curricular Math before and she did well. Now it is the first time though when she really enjoys the classes and likes the teacher very much! She finds the classes well structured, clear and interactive. We, as parents, also appreciate being provided with monthly feedback on her progress. The course helps our daughter not only to do very well in school this term, but also to gain confidence in her potential and in her options for university. Thank you LOGIMIX! Thank you Simona Matei, you're a great teacher!
❞
– Serban Dinca-Panaitescu
❝
I am very happy that I enrolled my daughter to this course. The teachers are very professional, and given the small class size, also very close to their students' needs. Classes are very effective, I could see improvements in my daughter's skills and confidence in only few weeks since she has joined. Thank you, LOGIMIX!
❞
– Mihai Motoarga
❝
The Physics teacher Dragos Spulber and the Principal Doina Brestoiu are dedicated to providing a welcoming environment for the students attending LOGIMIX. Their genuine interest to see students develop knowledge in a key subject area and achieve high grades has made a lasting impression on my son and our family. Thank you!
❞
– Lorena Ali
❝
The online classes at LOGIMIX have been helpful, interesting, and knowledgeable. Mr. Dragos Spulber, I wanted to thank you for being such an amazing teacher! I really enjoy that you make the classes interactive.
❞
– Radu Dehel
❝
The LOGIMIX program has benefited our two children (grades 8 and 6) significantly. Their level of understanding the exercises and their problem solving abilities have tangibly improved, and their school grades reflect this accordingly. Overall, an excellent program, with very knowledgeable, professional and dedicated instructors!
❞
– Ioana & Octavian Danes
❝
I think the Math class is great because it teaches us how to use quicker methods and be generally faster in Math, as well as new strategies and concepts that we will use in next grades in school. The difference between this Math and school Math is impressive and it gives us an advantage at school as we know more advanced concepts. I am happy with the class and the methods the teacher is using to teach us.
❞
– Nicole Sofroniuc
❝
I've been registered with LOGIMIX for a few months now with Mrs. Kate as my teacher. She is very likeable and easygoing. I quickly became comfortable with her and the non-judgemental environment she created. I feel I can ask her any question and receive a satisfactory answer, even if it is outside of my curriculum. I used to hate Math, I would get nervous and sweaty when I heard the words 'solve this'. However, after only a few months with Mrs. Kate I genuinely enjoy Math, the logic behind it fascinates me and even if I can't answer a question I am no longer afraid to be wrong. I have learned that making mistakes is an opportunity to learn. I am very thankful for LOGIMIX!
❞
– Michelle Pleter-Ladar
Achievements
What students say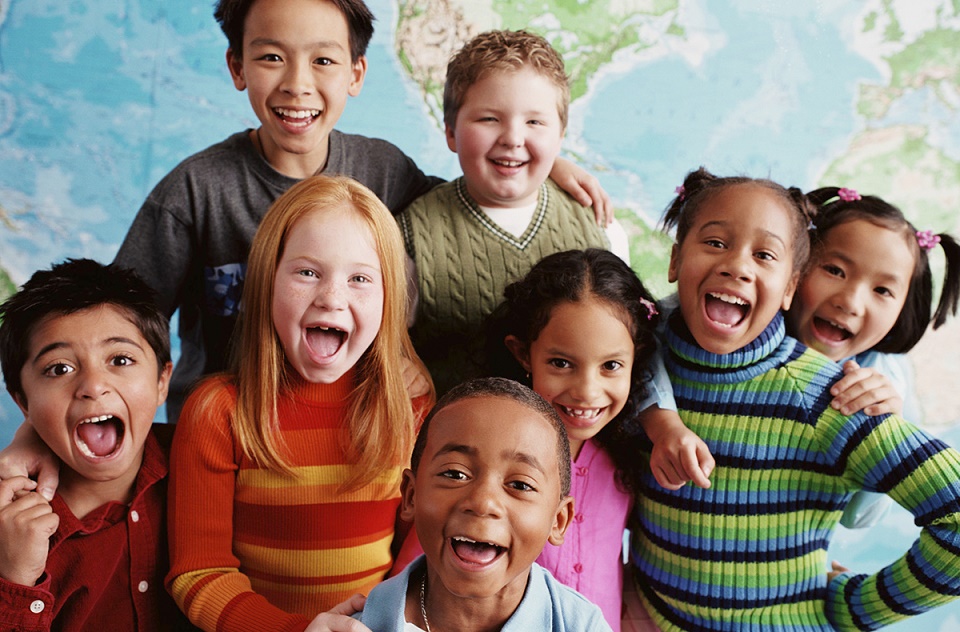 "The only way to LEARN Mathematics is to DO Mathematics"