1-855-LOGIMIX (1-855-564-4649)
1-855-564-4649
Contact Us
The Afterschool Math School for Cool Kids
Happy Anniversary, LOGIMIX!
In April 2021 LOGIMIX celebrates its first anniversary, for a full year in operation!
It was quite a year, and we plan for many more to come!
LOGIMIX started its teaching journey last year in April, right after the announcement of the COVID-19 pandemic, when businesses and the educational environment shifted to remote, virtual and online activities. LOGIMIX swiftly changed strategies, and by doing so, successfully completed our first and most important milestone: starting our online teaching! We came up with the idea of offering free online Math classes, to help both students who were getting less interactions with their peers and teachers, and parents, by keeping their children involved in learning. Our teachers acted like pioneers, endorsing the idea and despite its novelty, being ready for it. With an efficient organization of logistics, the help of friends who advertised through their network, and excellent communication with parents and teachers, we were operational and got our classes running in less than a month! The program was a major triumph, being loved by students and parents alike.
Uplifted by our first success, we offered summer classes, with great participation, mostly driven by students from our promotional free sessions. At students' requests and because our highly experienced teachers were also teaching Science, Physics, Chemistry and Chess, we offered these subjects in addition to our initial offering of Math. The quality of the classes taught by our outstanding teachers, in addition to the exceptional learning environment, was reflected in our high percentage of returning students, in them attending more than one subject, in students and parents' highly positive feedback to each and every one of our teachers, and in their sincere recommendations of LOGIMIX to their friends.
Next – and most significant so far – is our course offering over the duration of the current School Year 2020-2021. Some of our highlights for the year include: a high percentage of returning students, students taking more than one course with us, 100% return rate for our Math courses, and most important, the consistent positive feedback received from students and parents, as well as the gratitude expressed by parents for our contribution to their children's exceptional academic results. These include: acceptance to the IB programs, significant increase in marks at school, visible and tangible increase in self-confidence and in the quality of students' understanding of concepts taught, as well as students realizing that despite their previous exposure to other afterschool programs, just after following our courses they have started to enjoy Math, Science, Physics and Chemistry!
Our team looks forward to building on these major achievements, and we plan to expand our offerings to include Math for all school grades, and Programming courses for the coming School Year 2021-2022. We strive to keep our high-quality standards in our course offerings, and help students become a better version of themselves! Please visit the rest of our website for additional info, follow us on LinkedIn and Facebook, and join our courses to experience it yourself!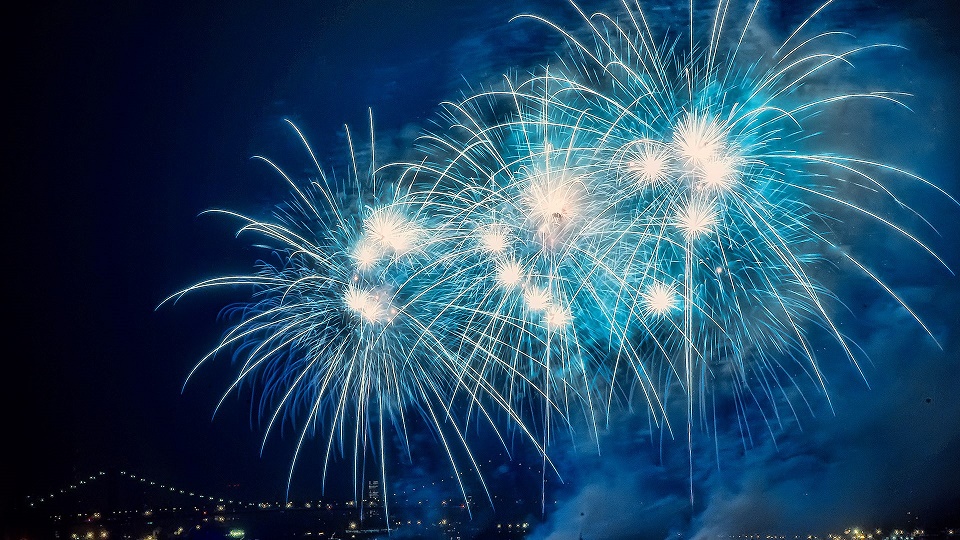 "The only way to LEARN Mathematics is to DO Mathematics"