1-855-LOGIMIX (1-855-564-4649)
1-855-564-4649
Contact Us
Blog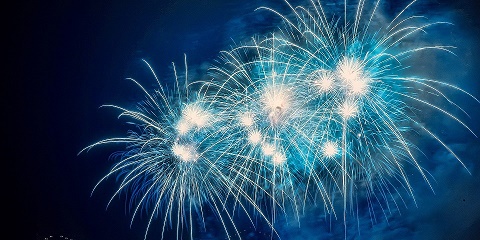 Happy Anniversary LOGIMIX
It was quite a year, and we plan for many more to come!
LOGIMIX started its teaching journey last year in April, right after the announcement of ...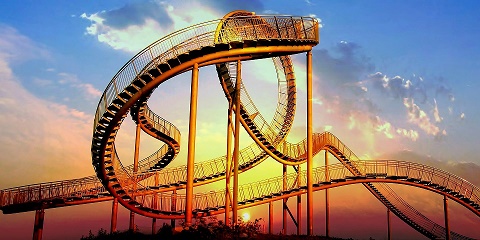 Math Is Like A Roller-Coaster
For some people Math looks like a roller-coaster. It seems difficult and scary when they look up from the ground. But the secret is that Math ...
"The only way to LEARN Mathematics is to DO Mathematics"