1-855-LOGIMIX (1-855-564-4649)
1-855-564-4649
Contact Us
The Afterschool Math School for Cool Kids
Courses Overview
LOGIMIX offers the following Interactive Online courses:
Math for students in Grades 1–12, Pre-University, and University
Science for students in Grades 9–10
Physics and Chemistry for students in Grades 11–12, and University
Programming for students in Grades 9–12
Chess for All Grades
The teaching format for all Subjects and Grades is:
Online Courses – small Class size, between 3 and 12 students per class. At request and when approved, Private and Semi-Private lessons
In-class Courses – planned for the future, in parallel with the online classes. For School Year 2021-2022, only online courses will be offered
Registration is on a first come, first served basis.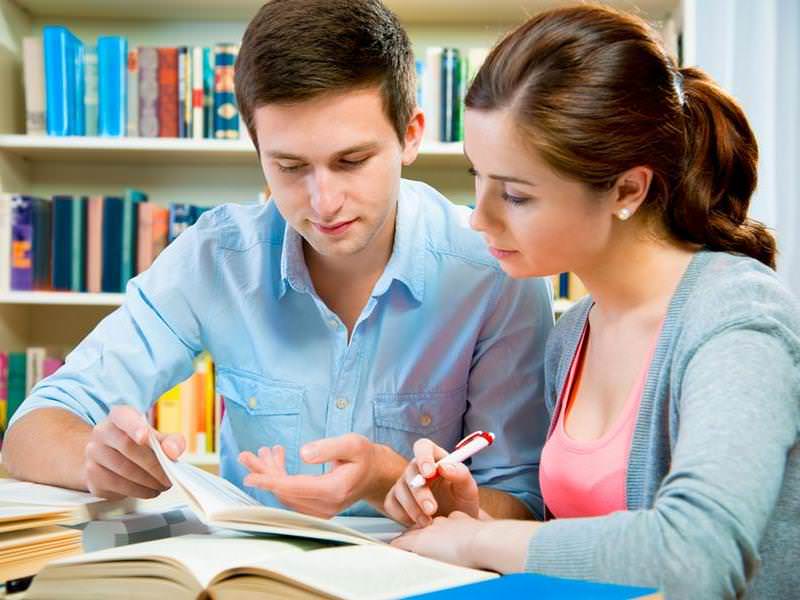 "The only way to LEARN Mathematics is to DO Mathematics"